Berlin Energy Transition Dialogue 2018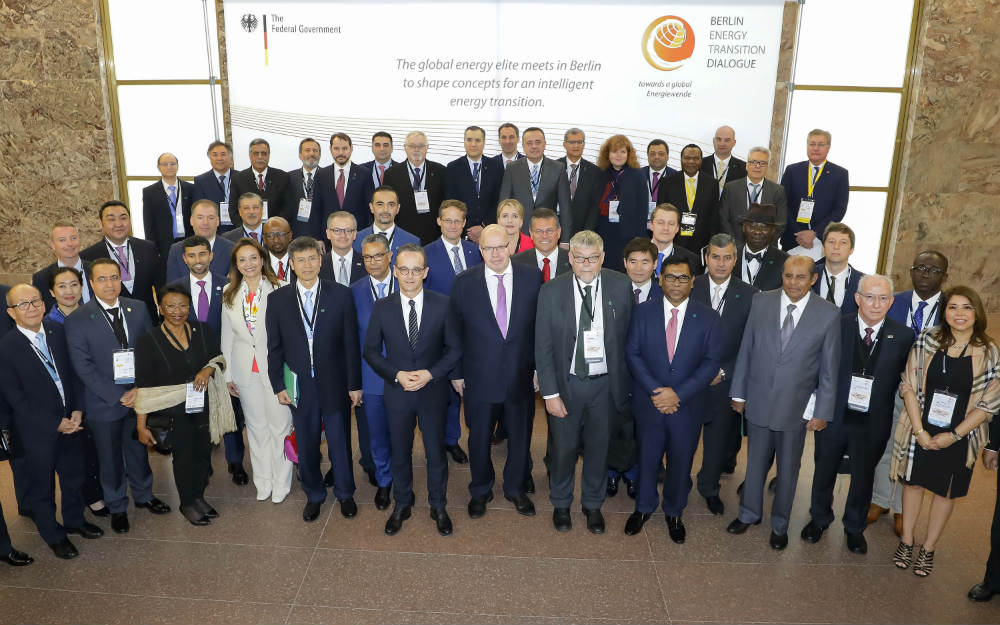 The Berlin Energy Transition Dialogue (BETD) is a platform for an international public and private audience to come together to discuss viable concepts for the ongoing global transformation of the energy sector.
During the event IRENA launched its Global Energy Transformation: A Roadmap to 2050 report, and in collaboration with the IEA and REN21, released Renewable Energy Policies in a Time in Transition.
At BETD 2018, the Global Commission on the Geopolitics of Energy Transformation announced its members.
For more information about the event, visit www.energiewende2018.com/.