IRENA and GGGI Sign Agreement to Advance Energy Transformation and Green Growth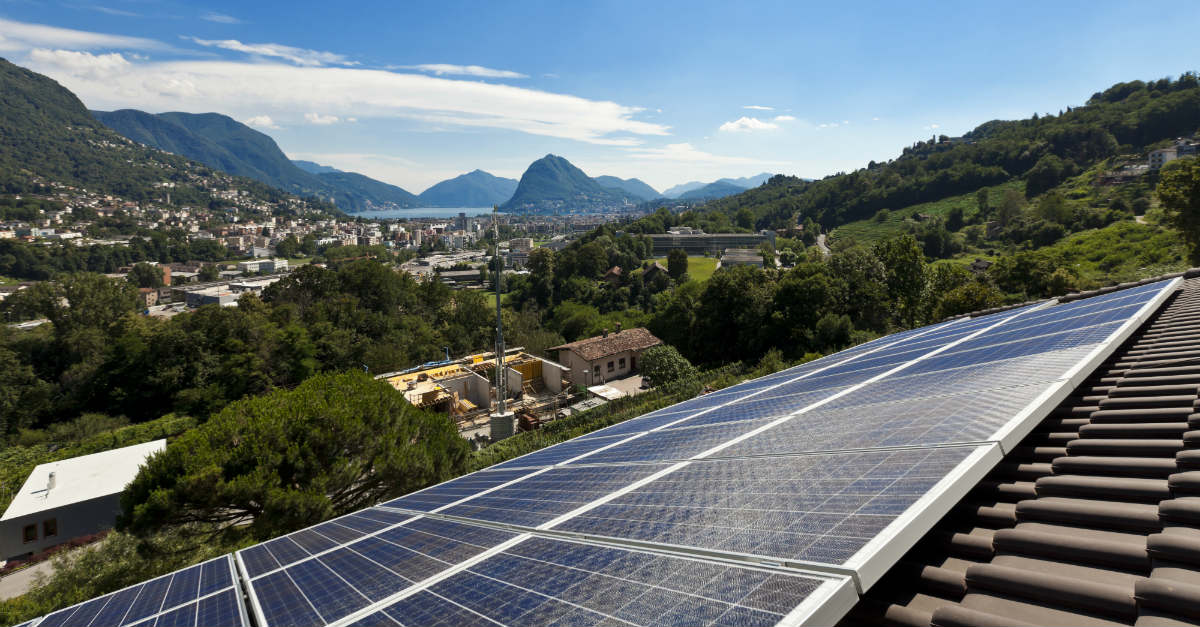 Abu Dhabi, United Arab Emirates, 18 March 2019 – The International Renewable Energy Agency (IRENA) and the Global Green Growth Institute (GGGI) signed a Memorandum of Understanding (MoU) today to cooperate on advancing renewable energy in pursuit of green growth, sustainable development and a climate-resilient low-carbon future. The MoU was signed by Mr. Adnan Z. Amin, Director-General of IRENA and Dr. Frank Rijsberman, Director-General of GGGI.
"The energy transformation enables low-carbon growth, stimulating job creation, delivering socio-economic benefits and offering economic opportunity to citizens and communities all over the world," said IRENA Director-General, Adnan Z. Amin. "As we look to accelerate the deployment of renewables in line with climate objectives, this agreement will enhance the ability of both organizations to strengthen their country-level engagement."
"The MoU we signed today will serve as the foundation for collaborative efforts to address areas of common interest between the two organizations, with the objective of supporting countries in their transition to a low-carbon and sustainable future. GGGI's Member countries are committed to transforming their economies to a model of green economic growth that is environmentally sustainable and socially inclusive," said Dr. Frank Rijsberman, Director-General of GGGI.
Under the MoU, GGGI and IRENA will work closely across several key areas, which include jointly carrying out analytical projects on renewable energy-based solutions for green growth; disseminating and sharing green growth and renewable energy knowledge through hosting joint events and forums; and collaborating on the implementation of programmatic activities. The collaborative work will help build capacity and provide advisory services to support the deployment of renewable energy and energy transformation for green growth.