Winners of IRENA's Photo Competition
In April, to celebrate IRENA's fifth anniversary, the Agency launched its first ever international photo competition. The entry requirements were broad and the rules simple: submit a photo demonstrating "the promise and power of renewable energy as the solution to a wide range of global, national and local challenges," and it'll be judged on its story, originality and artistic merit, quality, and dramatic impact.
And the prize? The winner would win a trip to Abu Dhabi to attend the seventh session of IRENA's Assembly, in January 2017. The top five photos would all be exhibited at the Assembly where they'd be seen by thousands of energy professionals from around the world.
IRENA received over 350 submissions, and after careful consideration, the judges arrived at a Grand Prize winner — Supriya Biswas — who submitted a photo of a solar PV panel powering an electronic device, entertaining an elderly woman and children.
Swayed by the quantity of high quality and thoughtful photos received, IRENA has decided to expand on the competition's rewards and include more of the top photos in the exhibit, and compile them into a calendar. Below are the 12 photos that made the cut for the calendar and will be exhibited at the seventh Assembly.
IRENA would like to congratulate all of those featured in the calendar and thank the participants who submitted entries into the competition.
Stay tuned to IRENA's social media channels (Twitter, Facebook, LinkedIn, and Instagram) for announcements about future competitions.
January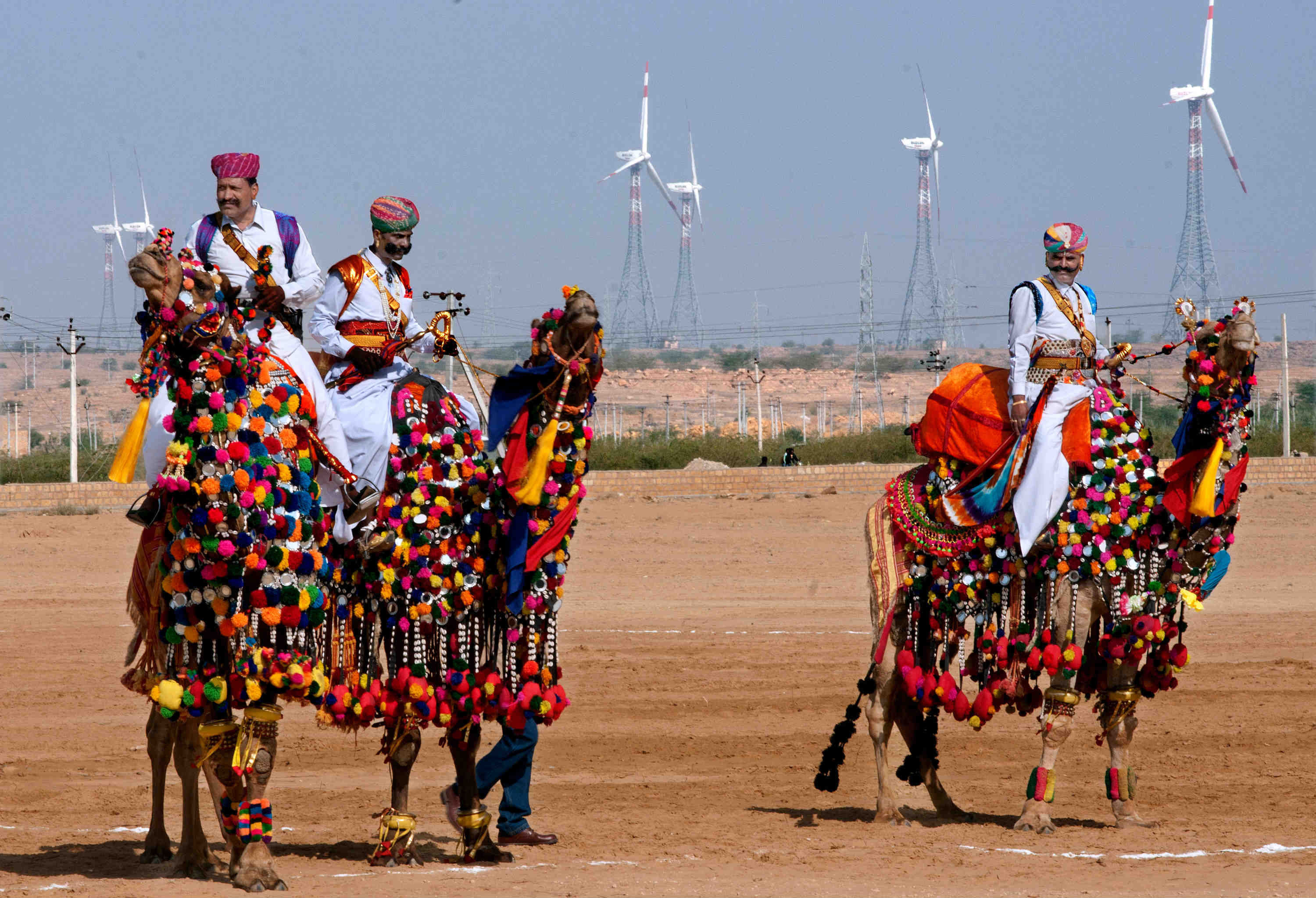 Sudipto Das / Location: Khuri, Rajasthan, India
February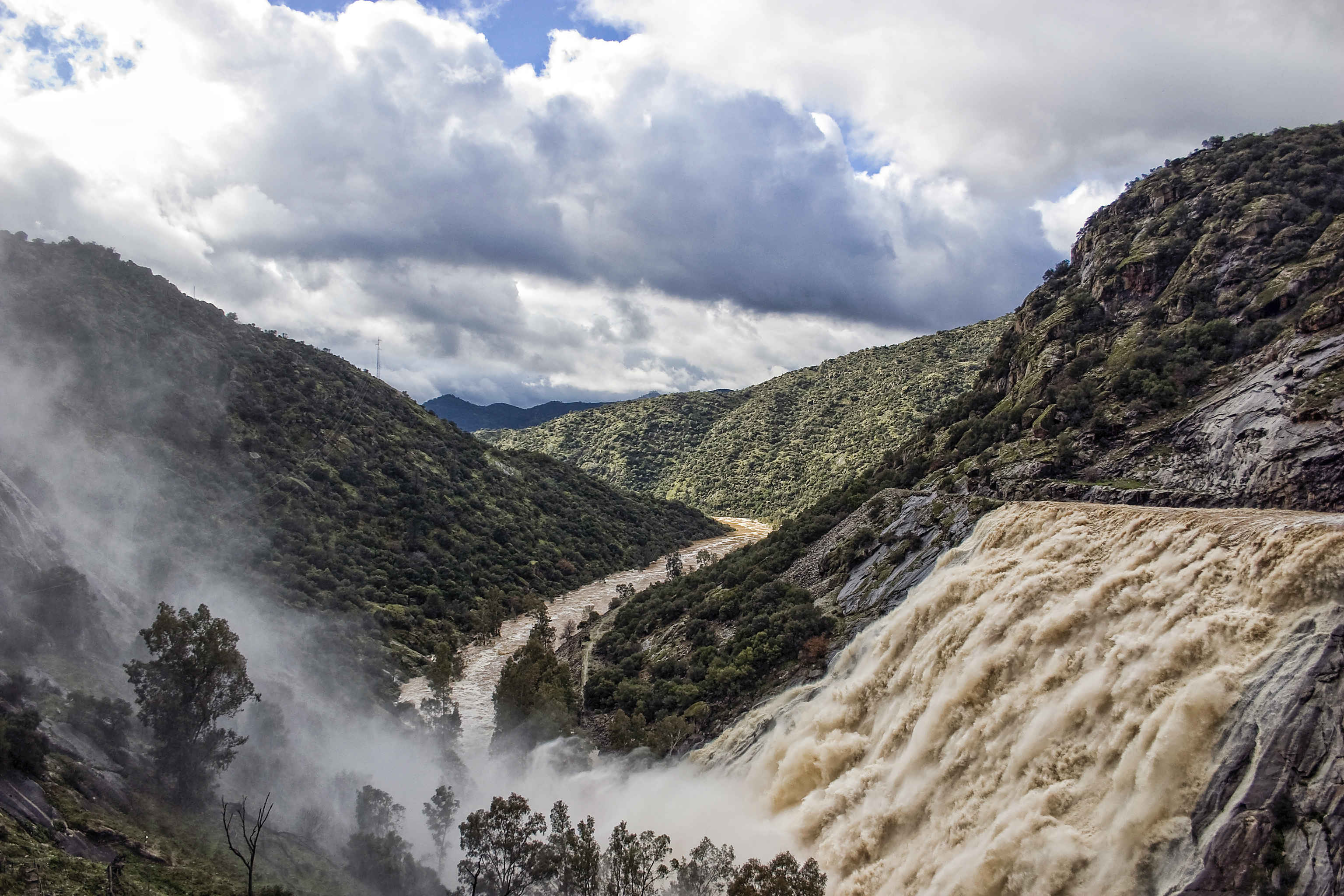 José Barranco Peña / Location: Andújar, Jaén, Spain
March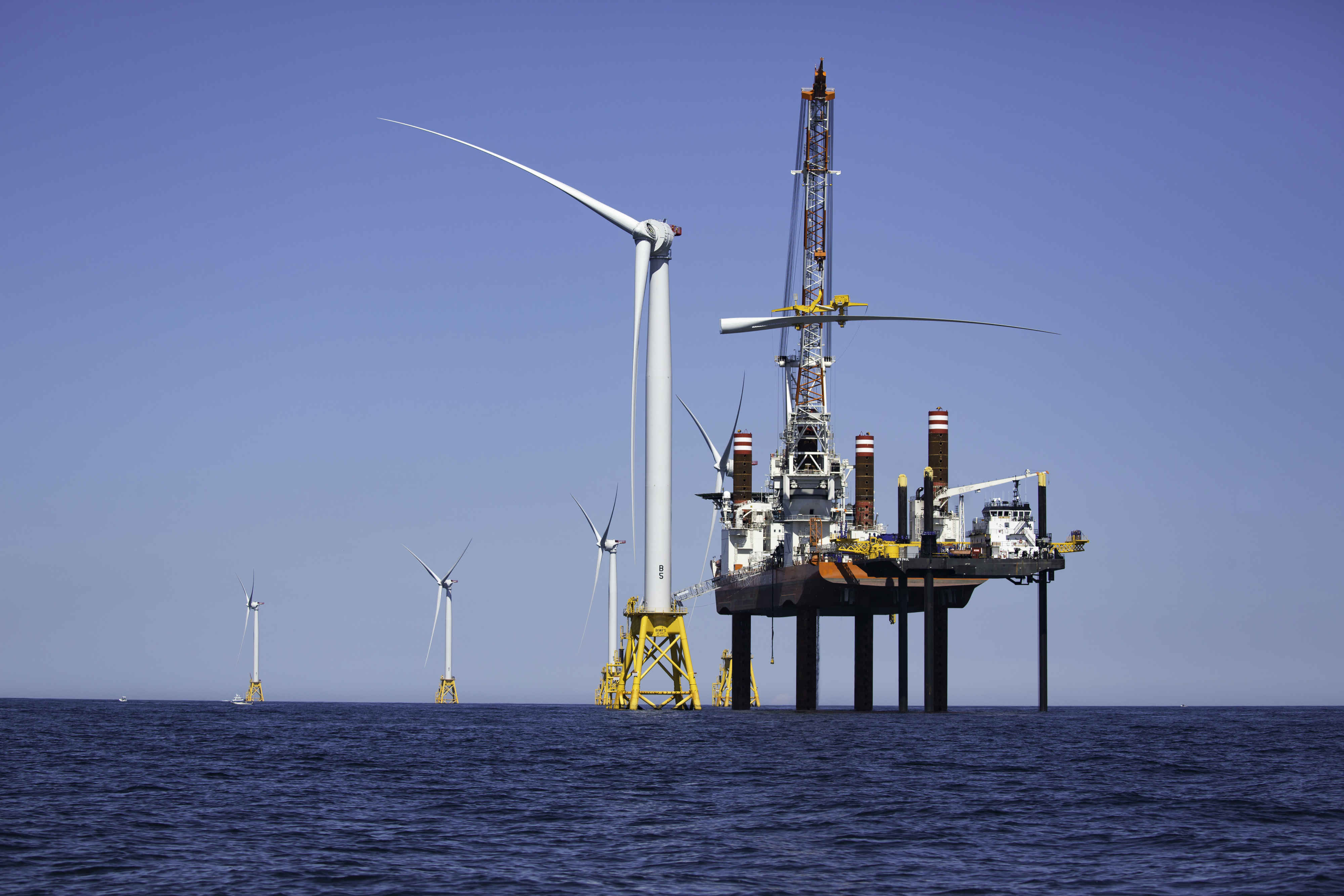 Joan Sullivan / Location: Block Island, Rhode Island, USA
April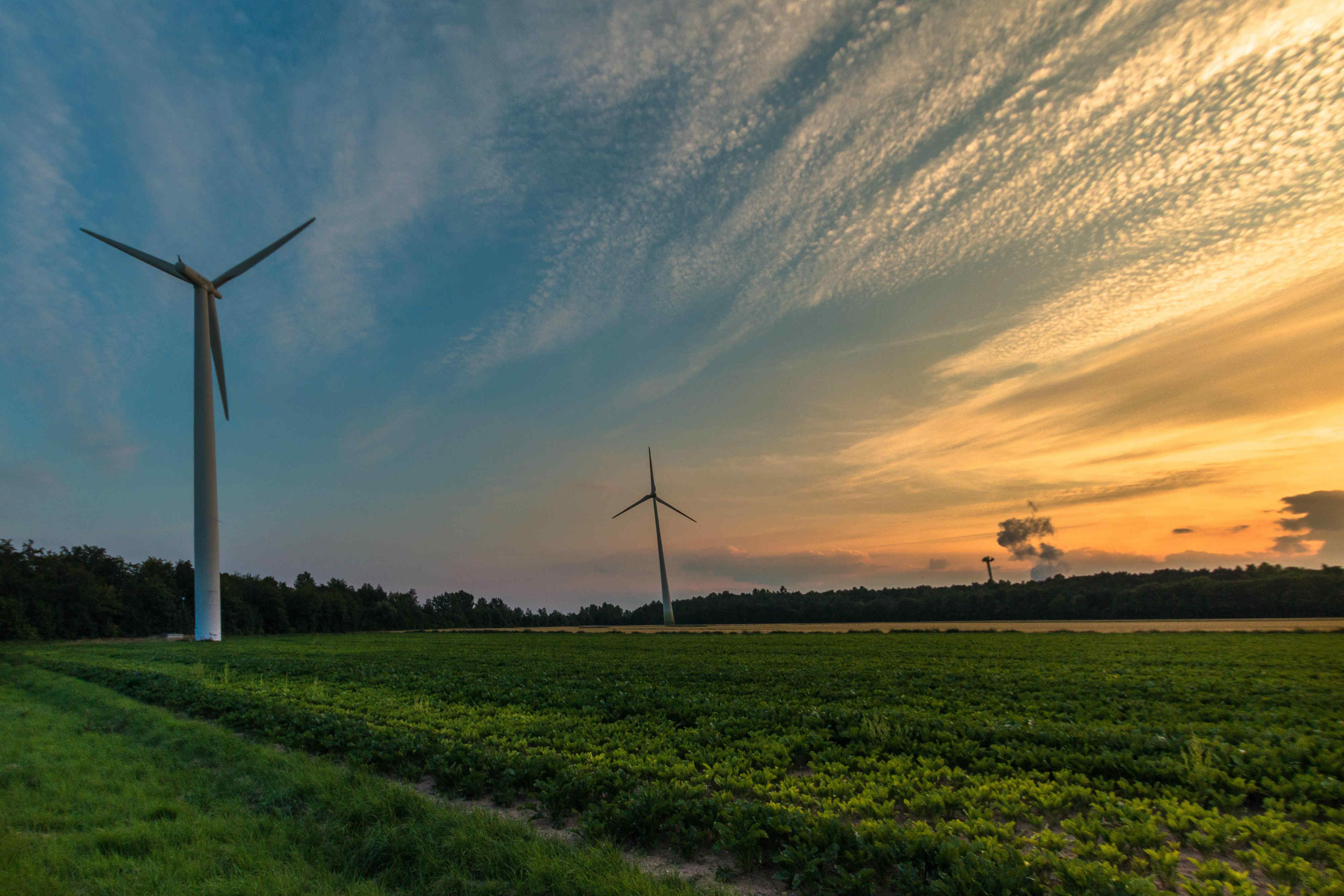 Kevin Coellen / Location: Düsseldorf, Germany
May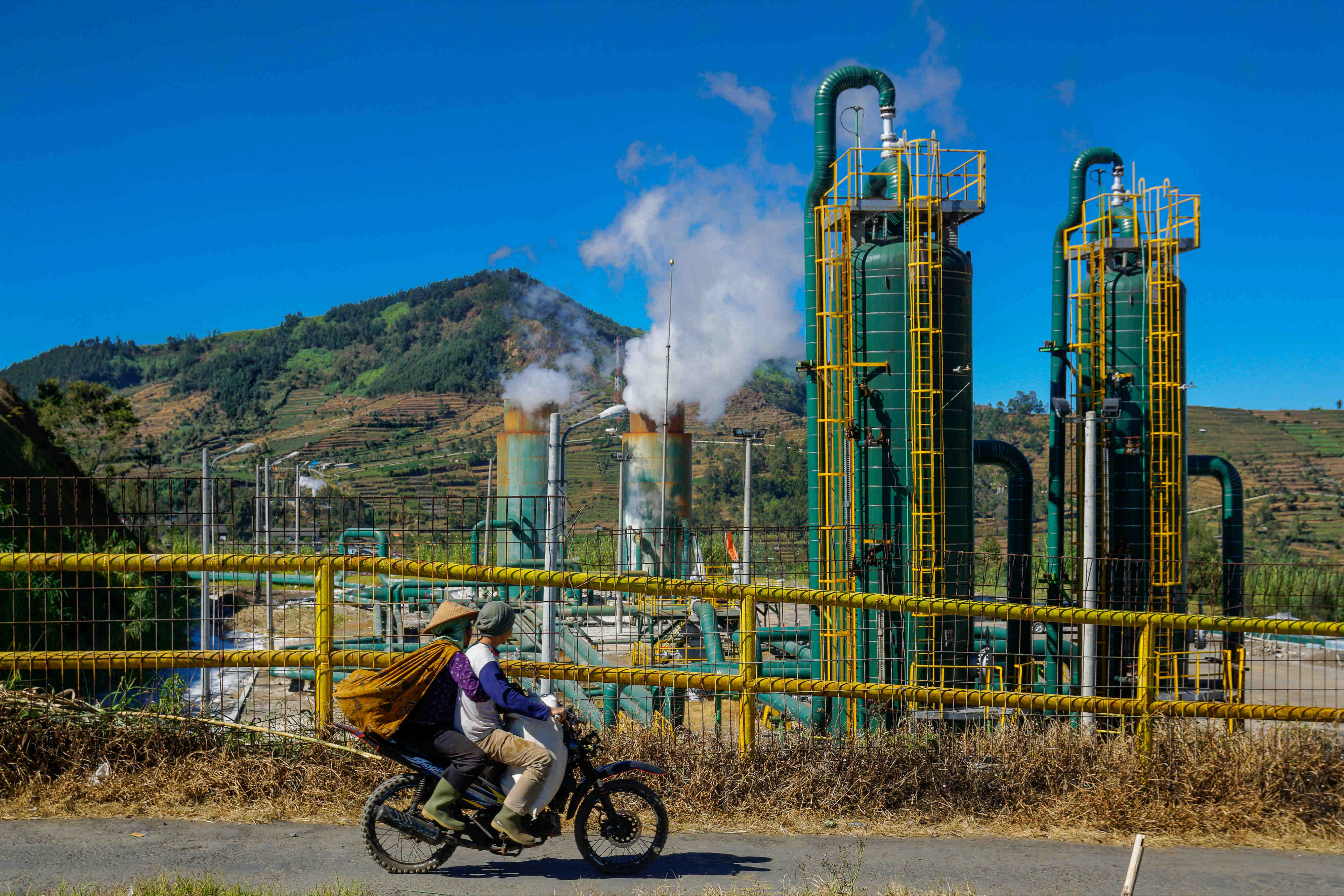 Bambang Wirawan / Location: Dieng Plateau, Java, Indonesia
June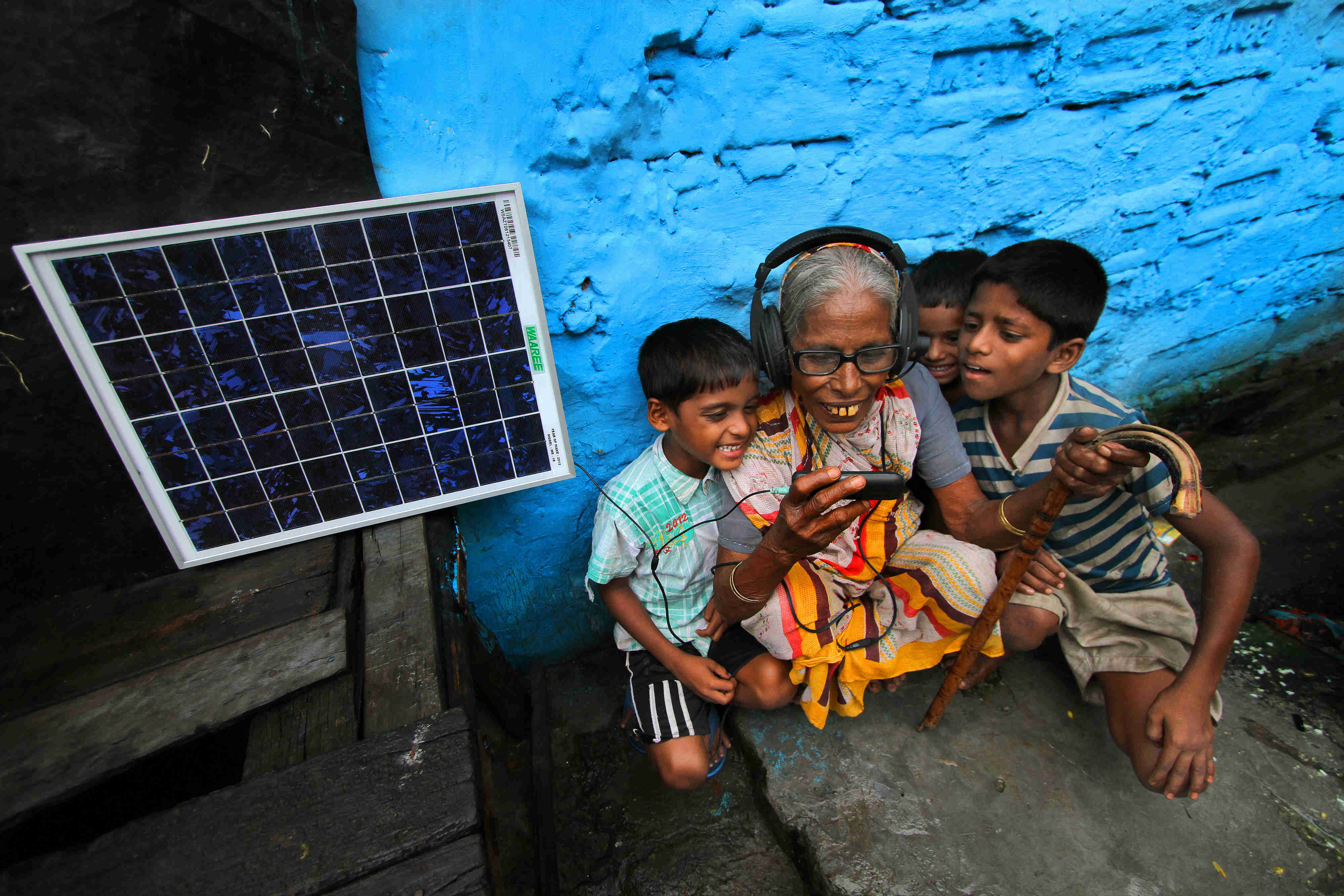 Supriya Biswas / Location: West Bengal, India
July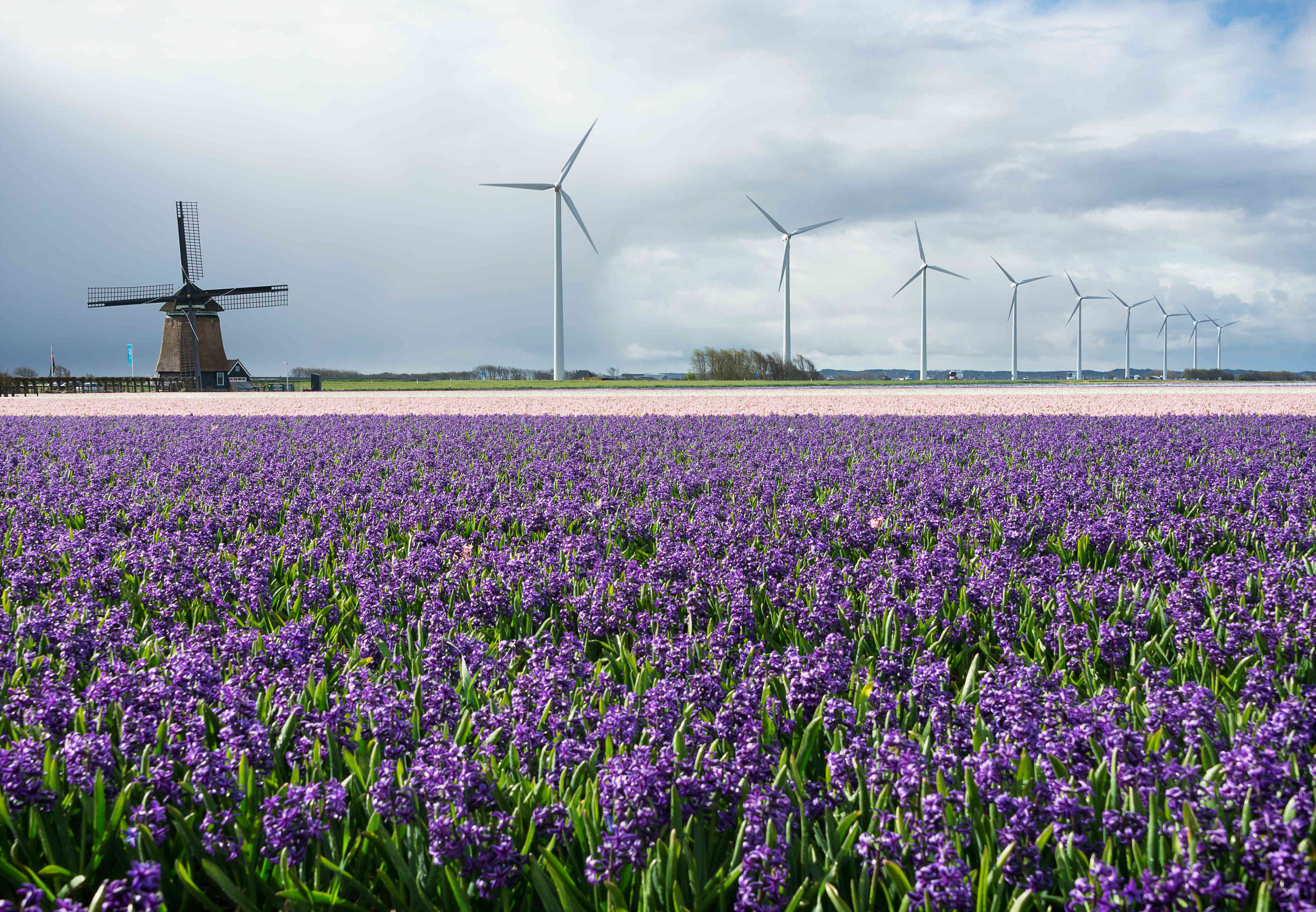 Peter van Veldhoven / Location: Sint Maartensbrug, Netherlands
August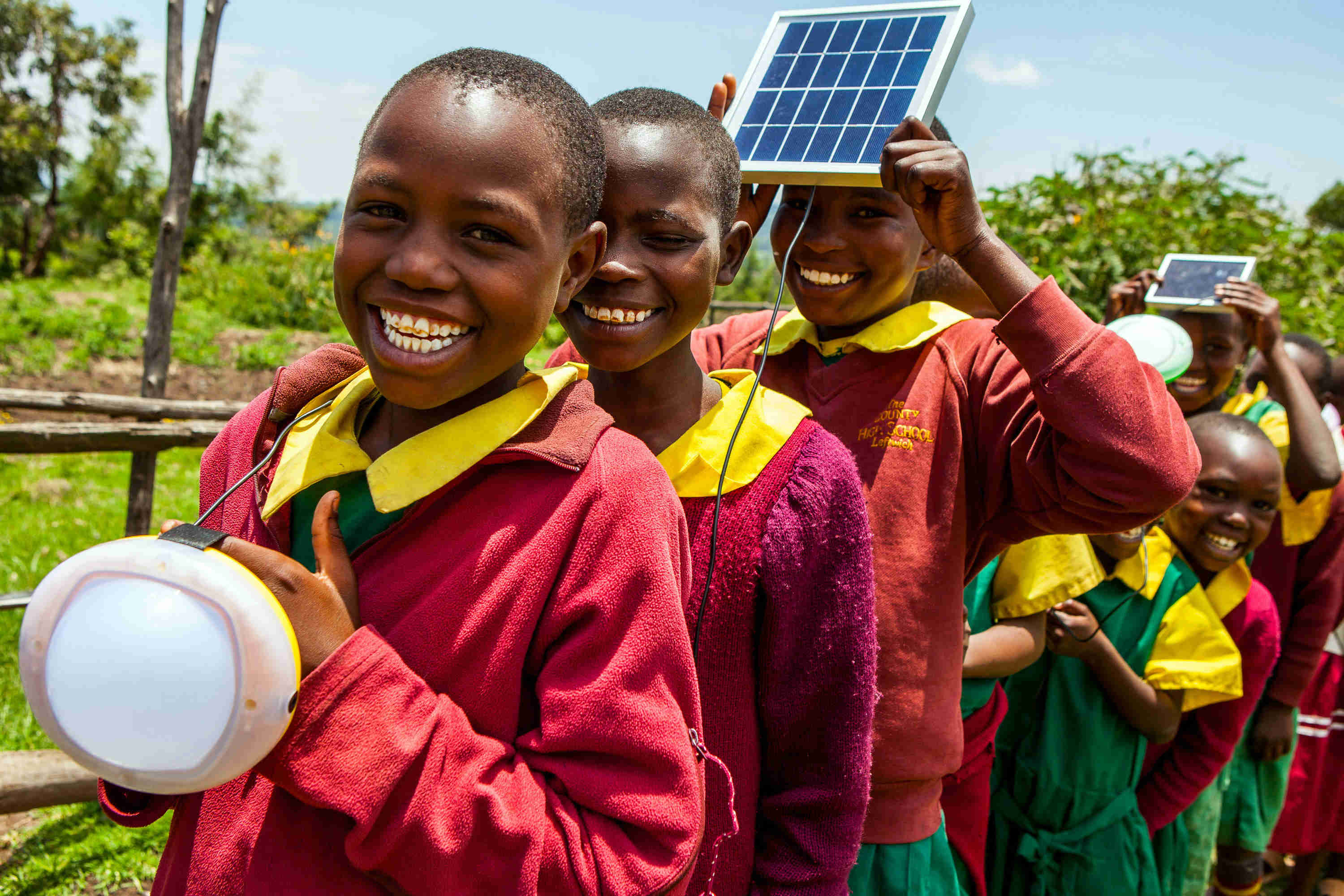 Corrie Wingate / Location: Bomet County, Kenya
September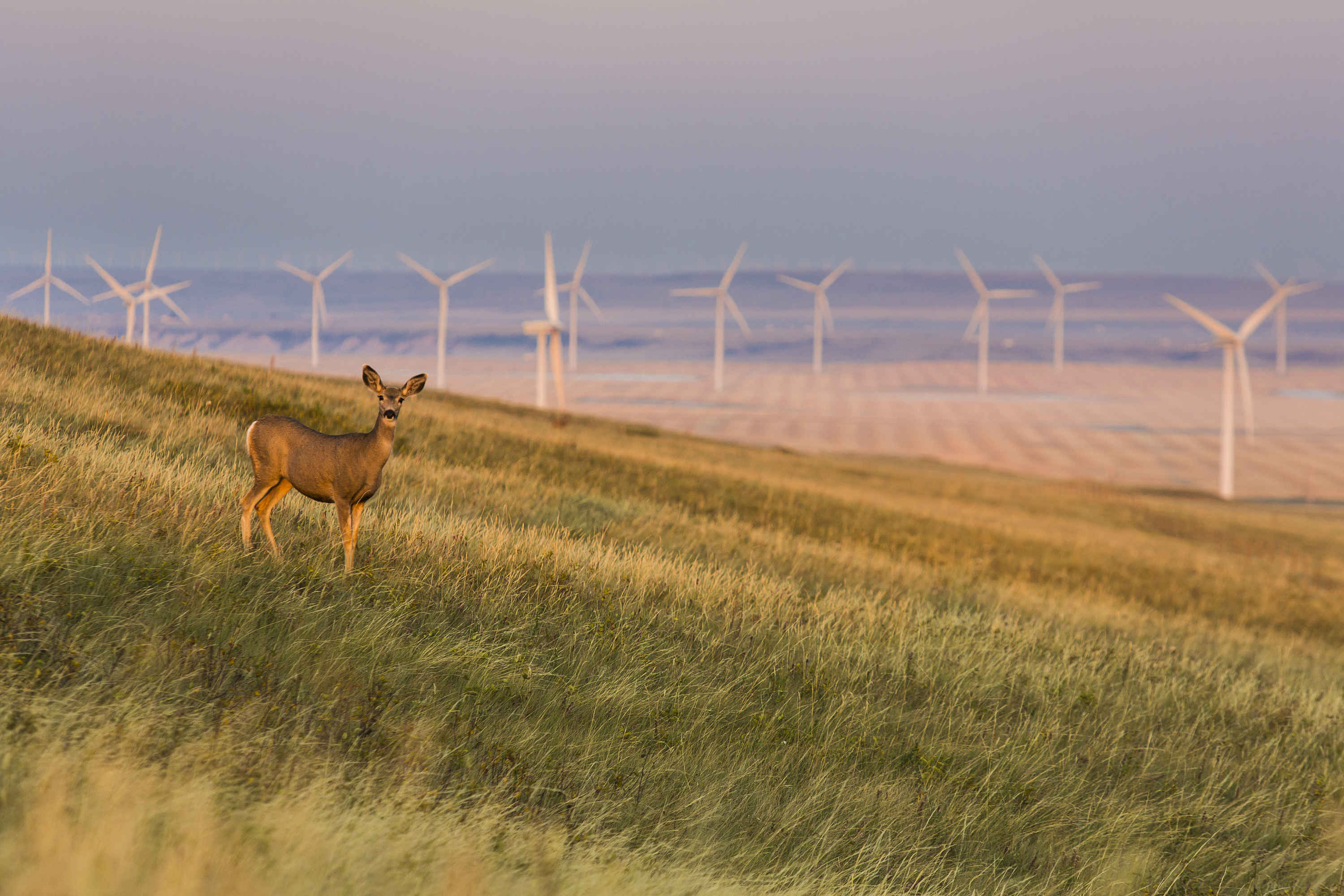 Keith Arkins / Location: Alberta, Canada
October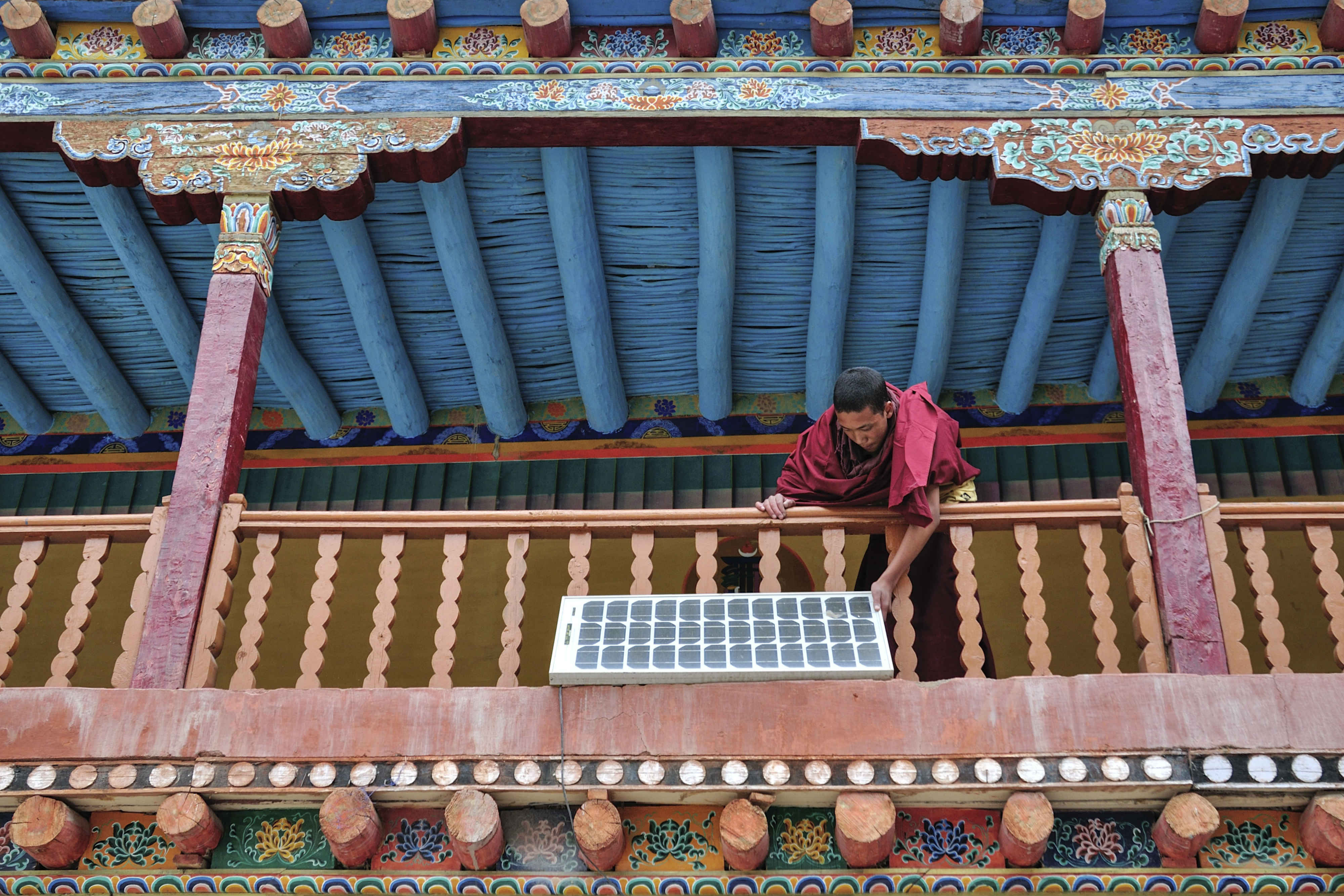 Debdatta Chakraborty / Location: Hemis Monastery, Ladakh, India
November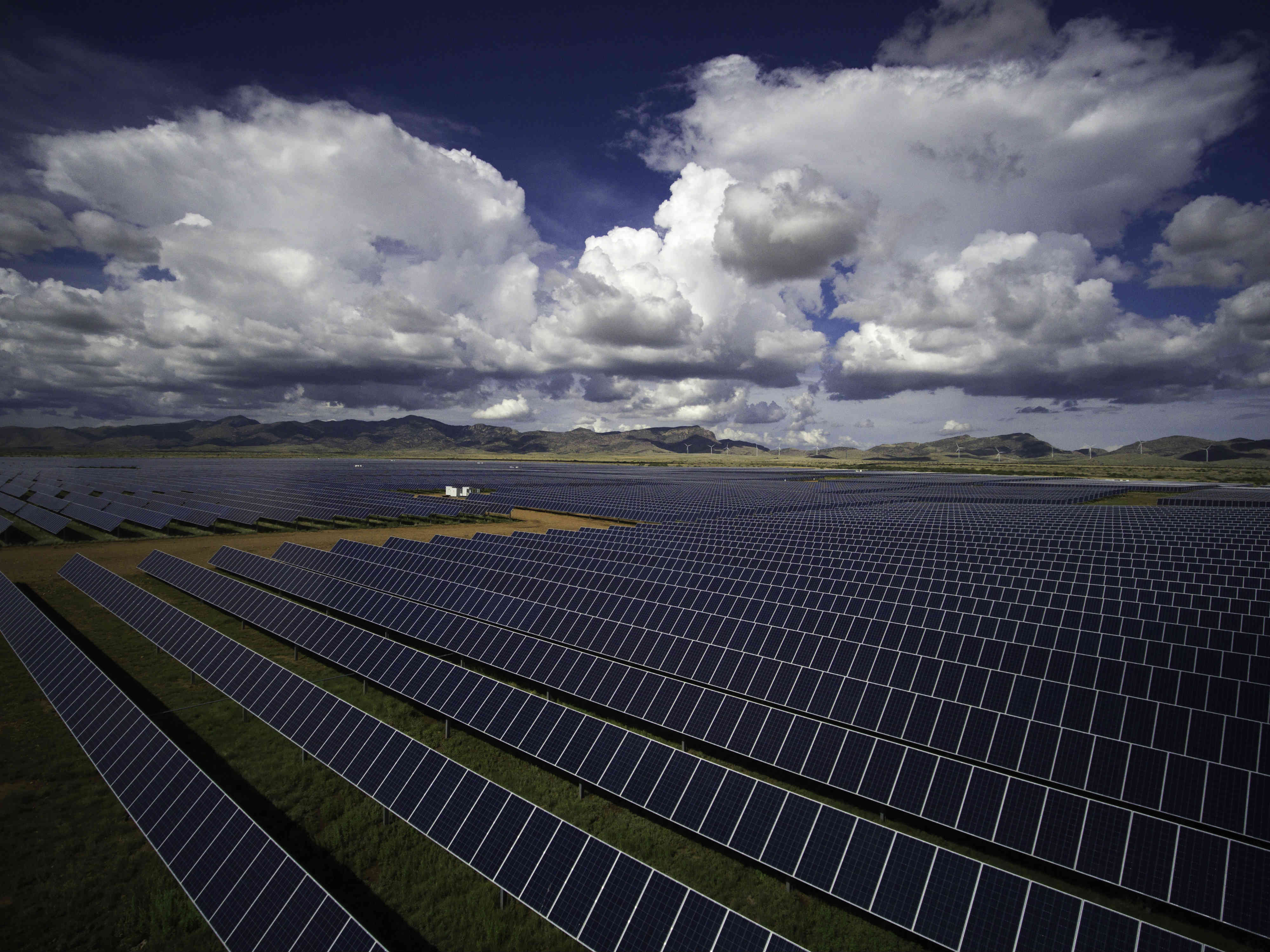 Joan Sullivan / Location: Willcox, Arizona, USA
December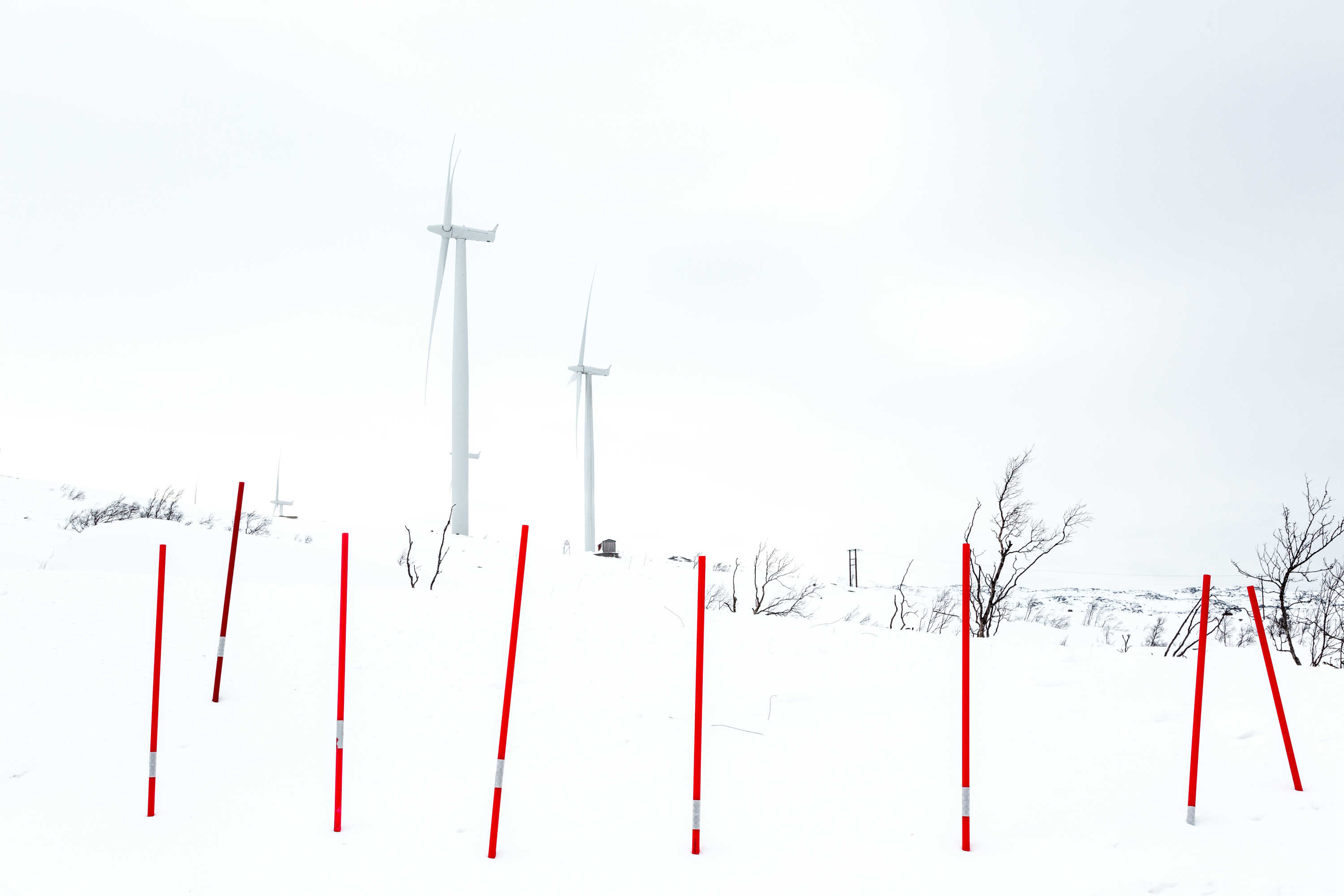 Doran Talmi / Location: Bjørnfjell, Narvik, Norway