Capacity Building on Long-Term Energy Planning in the Republic of Cameroon: Second training course

Building on the 1st training course, the objectives of the course was to::
Consolidate MESSAGE and SPLAT modelling skills introduced in pre-face-to-face preparation carried out;
between April and July to the Cameroon working team and the first training in July.
Consolidate the scope of the program;
Introduce new concepts on how to characterise solar and wind resources into the model;
Introduce new concepts on how to characterise hydro resources into the model;
How to use the SPLAT excel interface to extract annual (capacity and production) and sub annual results (production);
How to use the SPLAT excel interface to analyse economic/financial implications;
Further develop the scenarios that will be analysed;
Improve characterization of existing and planned power system (power plants and demand).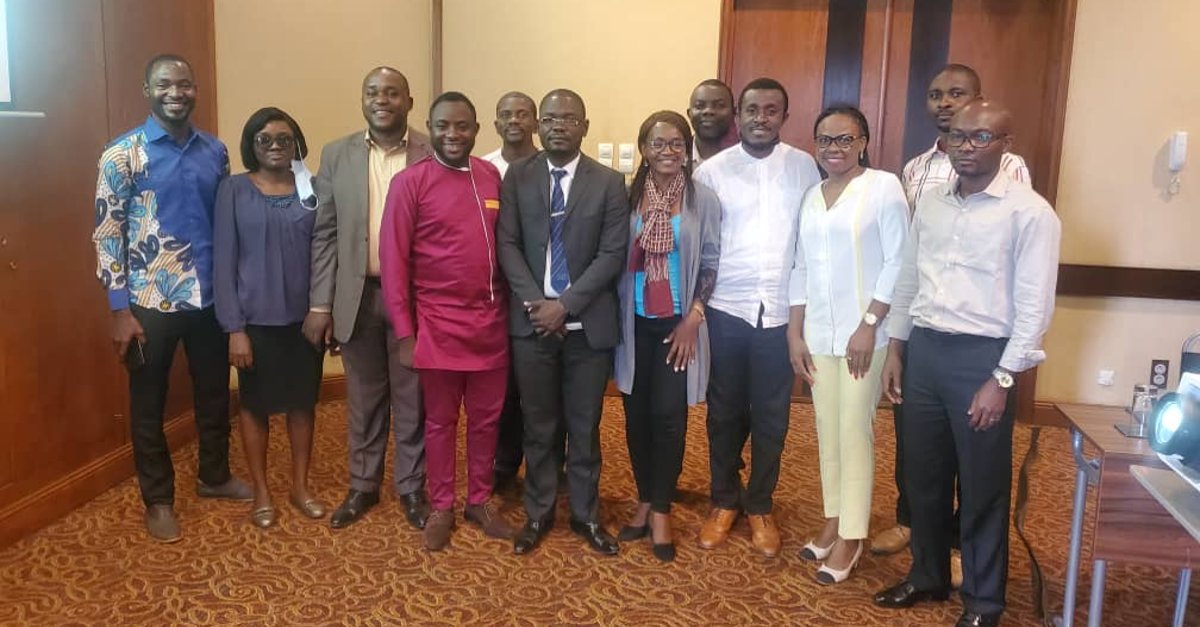 The training was organized as the second milestone as a part of 12-month programme – IRENA-Cameroon capacity building programme on strategic long-term energy planning. The training carried out in the week of the 23-27 August was led by IRENA experts and attended by the core working team – energy planning professionals from the Ministry of Water Resources and Energy (MINEE), Cameroon Electricity Company (ENEO Cameroon), Ministry of Environment, Protection of Nature and Sustainable Development (MINEPDED), National Society of Electricity Transport (SONATREL), Rural Electrification Agency (AER).
The detailed agenda is available here.