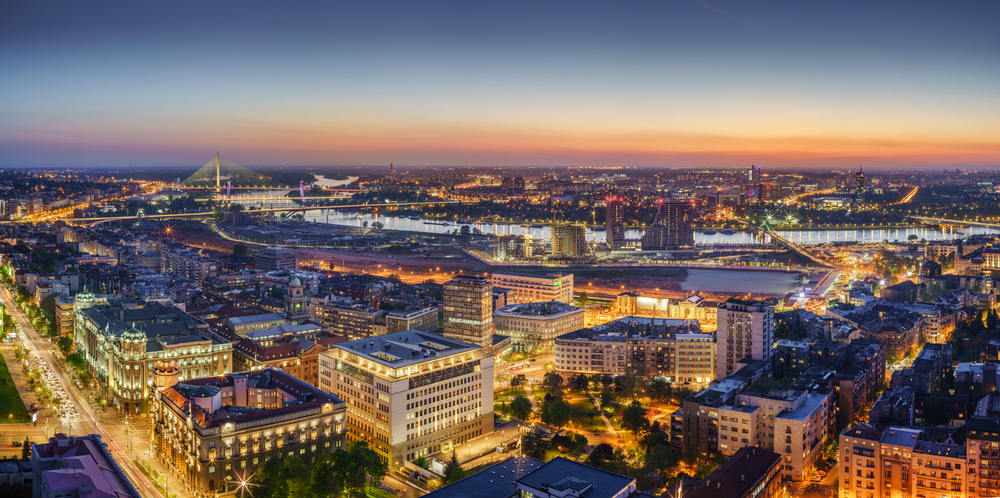 In the framework of the project 'Energy Solutions for Cities of the Future', and in collaboration with the European Bank for Reconstruction and Development (EBRD) and the Ministry of Mining and Energy of Serbia, IRENA is organising a capacity building event on the integration of low-temperature renewable energy sources into district energy systems targeting in particular Southeast Europe. This activity will build on a guidebook for policy-makers titled "Facilitating the Integration of Low Temperature Renewable Energy Sources in District Heating and Cooling Networks" and will be tailored to the specific barriers and needs of the region.
Under the umbrella of the Global Geothermal Alliance, this capacity building workshop aims to increase the knowledge of local and national policy-makers and key stakeholders, on options and existing tools to facilitate fuel switch to renewable energy in cities, in particular geothermal energy.
The event will focus on three main areas:
Strategic heat planning;
Technical challenges and solutions for integrating low-temperature renewable energy sources such as geothermal and solar thermal in existing and new district heating systems; and
Enabling framework conditions, financing and business models. Presentations and case studies discussed will raise awareness and facilitate technical understanding of low-temperature renewable applications in district energy systems, improve coordination of stakeholders (e.g. investors, owners, operators, utilities/suppliers, end-consumers, etc.) to allow for project buy-in, smooth planning and implementation, and propose options for the establishment of an appropriate regulatory framework to attract financing and enable long term planning.
The event will be held within the framework of the HVAC&R Congress and Exhibition taking place in Belgrade, Serbia, from 4 December to 6 December 2019, back-to-back with a complementary event led by the EBRD on the Renewable District Energy in the Western Balkans Programme (the ReDEWeB Programme).
The full agenda of the event is available here
For further information, please contact gga@irena.org and register to attend.
---