High-Level Renewable Energy Conference to Advance Low-Carbon Development in Egypt
Release of IRENA's "Egypt Renewable Energy Outlook" will be key focus of co-organised three-day conference in Cairo next month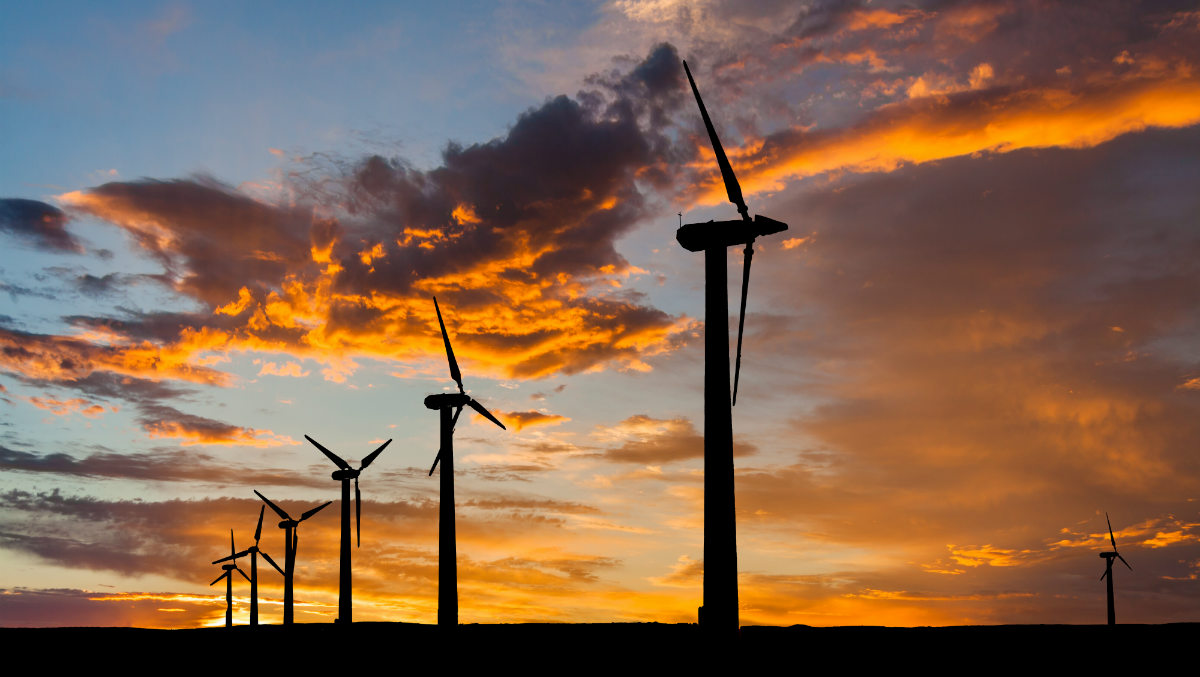 Abu Dhabi, United Arab Emirates, 2 October 2018 – Egypt's Ministry of Electricity and Renewable Energy and the New and Renewable Energy Authority (NREA) together with the International Renewable Energy Agency (IRENA) will co-organise the country's first high-level renewable energy conference in the Egyptian capital, Cairo next week. The three-day Egypt Renewable Energy Conference, held from October 9-11, will seek to advance renewables development in the country and will feature the release of IRENA's Egypt Renewable Energy Outlook report, a comprehensive assessment of Egypt's full renewable energy potential.
Egypt aims to source 20 per cent of its electricity from renewable sources by 2022, rising to 42 per cent by 2035 as it works to meet rising demand for power. Total installed capacity currently stands at around 3.9 gigawatts, much of which is from hydropower.
"Our Integrated Sustainable Energy Strategy 2035 supports the development of a diversified, competitive and balanced economy within the framework of sustainable development," said H.E. Dr. Mohamed Shaker, Minister of Electricity and Renewable Energy. "With renewable energy at the heart of this strategy, IRENA's role in identifying our potential and advising on the practical steps required to succeed, is key. The Renewable Energy Conference greatly supports this process and we look forward to bringing the investment and policy community together in Cairo to support our national efforts to establish Egypt as a regional hub for clean energy," he concluded.
The conference will convene investors and national policy makers from Egypt and across the Middle East and North Africa region to advance energy transformation across Egypt as it pursues short and medium-term targets, and capitalise on falling technology costs. IRENA Director-General Mr. Adnan Z. Amin will present the report's key findings in the presence of ministers and high-level guests.
"Egypt has established its renewable energy ambition and this commitment is evidenced by progress made on world class projects such as the Benban Solar Park in Aswan, which will be one of the world's largest solar parks once complete," said Mr. Adnan Z. Amin. "In a country such as Egypt, which possesses tremendous resource potential, sustainable energy can be the backbone of its long-term energy planning.
"By strengthening the enabling environment for renewable energy investment and development, Egypt can increase the speed of its energy transformation, bringing wider economic benefits to the country such as job creation, health improvements and energy security," concluded Mr. Amin.
Following a presentation of the report and its recommendations the conference will focus on a number of important topics relevant to renewable energy development in Egypt. The sessions will be followed by a training workshop conducted by IRENA on renewable energy project development, which supports the Pan-Arab Clean Energy (PACE) initiative – a regional initiative aiming to promote the integration of greater shares of renewables into power systems in the Arab region. The workshop will inform project developers on the tools available to them that can assist in the development of successful renewable energy projects in the region.
Key topics to be discussed at the event include:
Renewable energy deployment policies

, featuring ministers and CEO-level participants from across the Middle East and North Africa region and the world

Renewable energy investments

, identifying the investment frameworks necessary to accelerate the progression of renewables deployment in Egypt

Job creation and manufacturing capacity

, exploring ways to ensure domestic businesses are positioned to capitalize on the development of a clear, long-term government programme