What We Do Today Affects Tomorrow: SIDS Youth Embrace Renewables
Until recently, the closest junior high student Misheka Mitchel had ever come to solar power was reading about it in her schoolbooks. Then her school installed rooftop solar panels as part of the national drive to achieve 100 per cent renewable energy by 2030. Now Misheka and her school friends can see the actual technology and benefits of its clean, inexhaustible energy.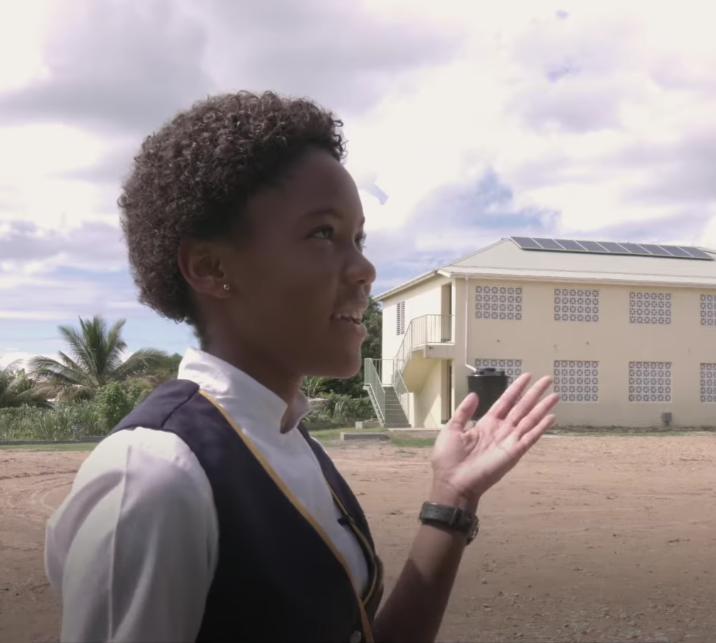 Misheka is a student of Christian Faith Academy, one of the nineteen schools in Antigua and Barbuda benefiting from the government's Sustainable Pathways - Protected Areas, Renewable Energy (SPPARE) project. The school's principal Terence Harvey has engaged young students, including Misheka, in the project to install solar panels in the school campus. "We have been testing for four days now. The school has been running exclusively on sun energy," Harvey says.
Schools are a natural choice for solar power as they have sufficient space on their roofs and grounds for solar panels. Solar energy systems installed in schools also raise students' awareness about the role of renewable energy in mitigating climate change.
"It helps us realise how the things we study in our books can apply in real life. We have learnt about solar panels in class but had never seen it before. Now we can actually see how it really works," Misheka says.
Antigua and Barbuda is the current Chair of the Alliance of Small Island States (AOSIS) and is one of the many Small Island Developing States (SIDS) that find themselves on the frontline of climate change. Although vulnerable to the severest impacts of a warming planet, SIDS have historically contributed the least to global carbon emissions. But their climate ambitions are big; many SIDS are advancing rapidly towards renewables-based energy systems in the quest for a 100 per cent renewable energy target by 2023.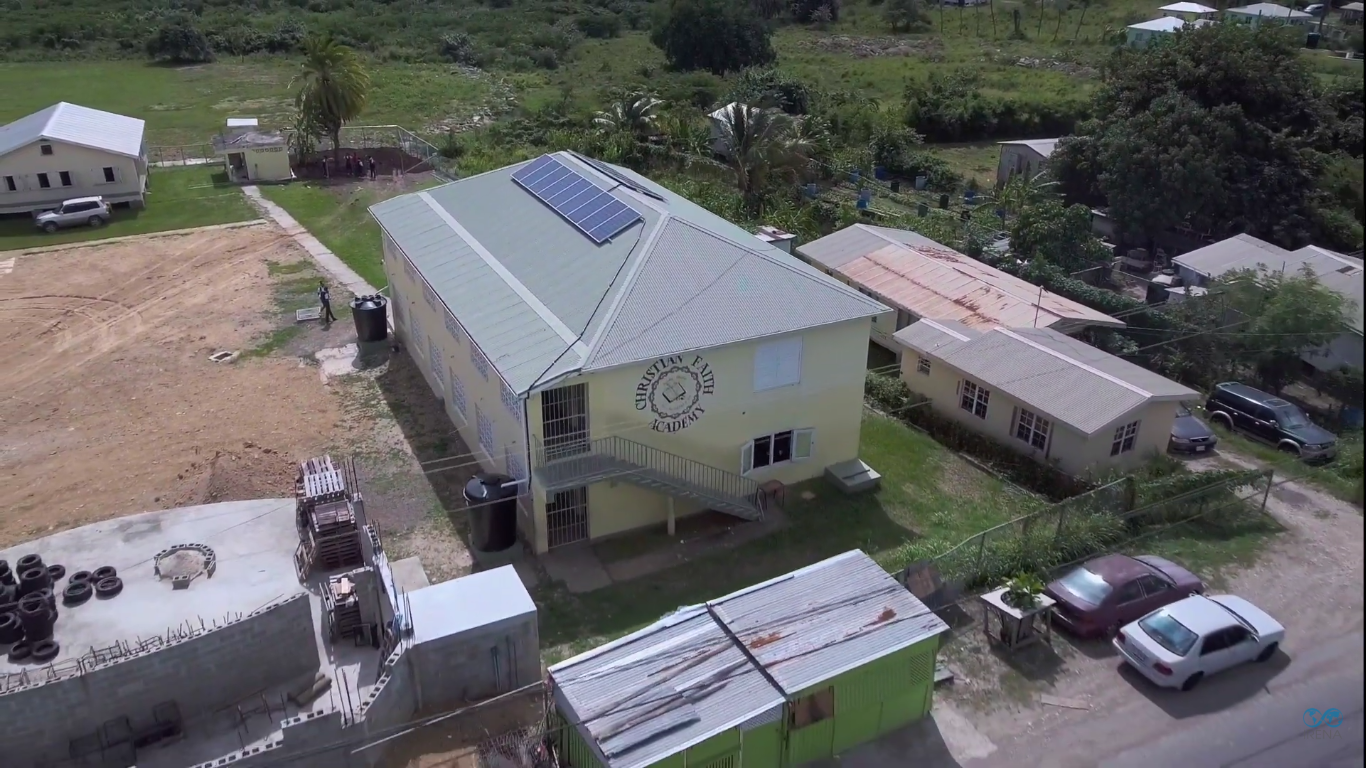 Christian Faith Academy's solar energy project has been funded by the IRENA/Abu Dhabi Fund for Development (ADFD) Project Facility, established in 2012 to plug the financial gap for renewable energy in developing countries, through concessional loans and technical assistance.
Similarly, almost 15,000 km away, young students at Addu High School in the Maldives are also pursuing the benefits of renewable energy, and delivering concrete actions on the ground to fight climate change. Students collect municipal solid waste from nearby areas to be sent to the country's sole waste-to-energy plant. Waste collection has become part of the school's extracurricular activity to provide young students with practical knowledge on the use of waste to produce clean electricity that contributes to the energy transition efforts.
"When I grow up, I want everything that is renewable and healthy for this world, that is why I am doing my part today to make the world a better place," says one of the Addu High School's students.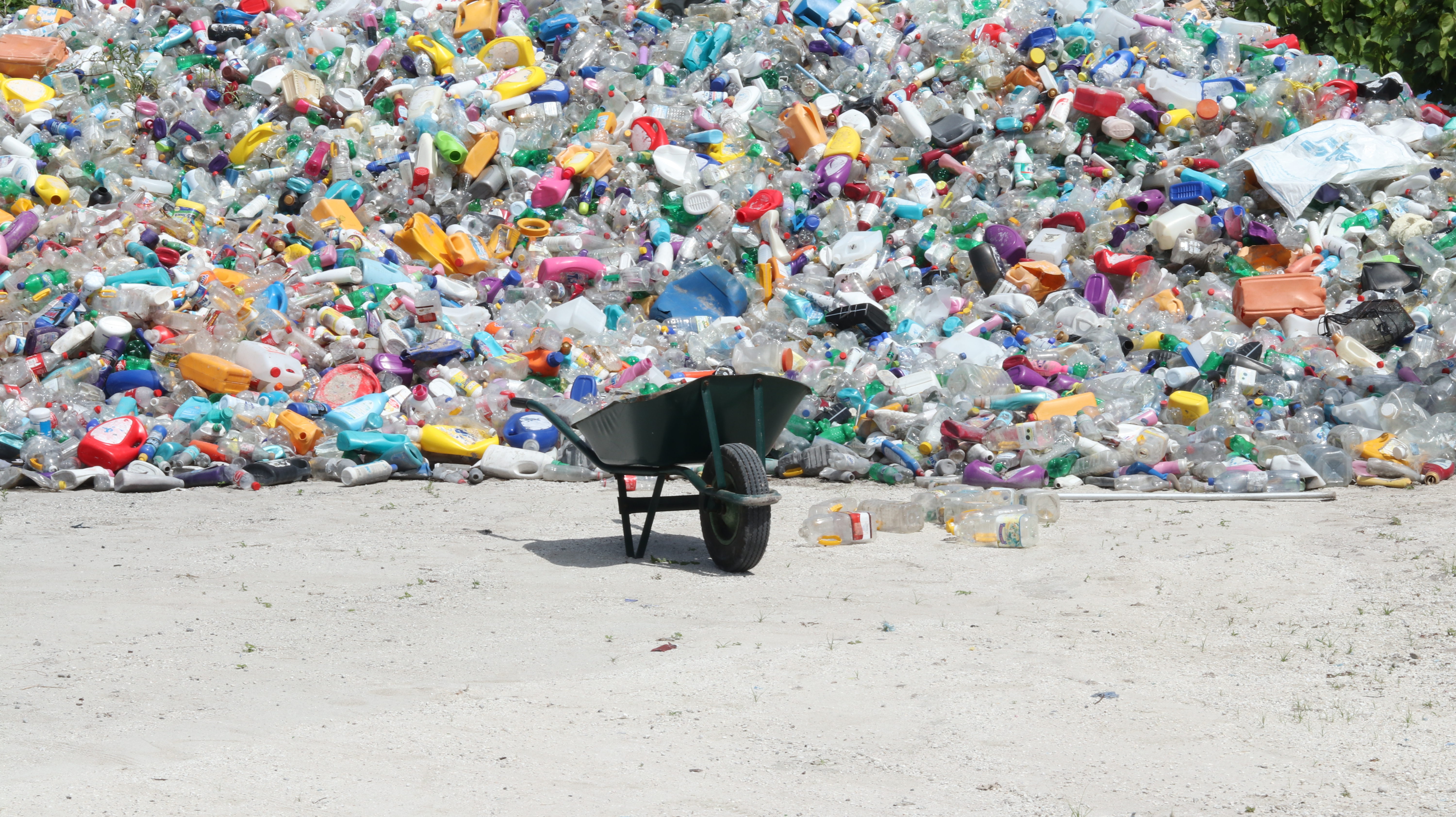 Maldives is another SIDS that continues to face the full brunt of climate change. With tourism as their main industry, the country generates waste much higher than the world average and is faced with the challenge of reducing landfills. A viable solution for waste disposal is a waste-to-energy project leading to significant reductions in fossil fuel imports.
In 2015, with a loan of USD 5.9 million, the IRENA/ADFD facility helped Maldives set up their first waste-to-energy plant in the Vaadhoo Island of the Raa Atoll district. Maldives received another loan of US$14 million in 2020 to build a 1.5MW waste-to-energy plant in Addu city. Both plants together will save 3.5 million litres of fuel annually, and benefit 122,000 people through improved waste management and access to clean electricity.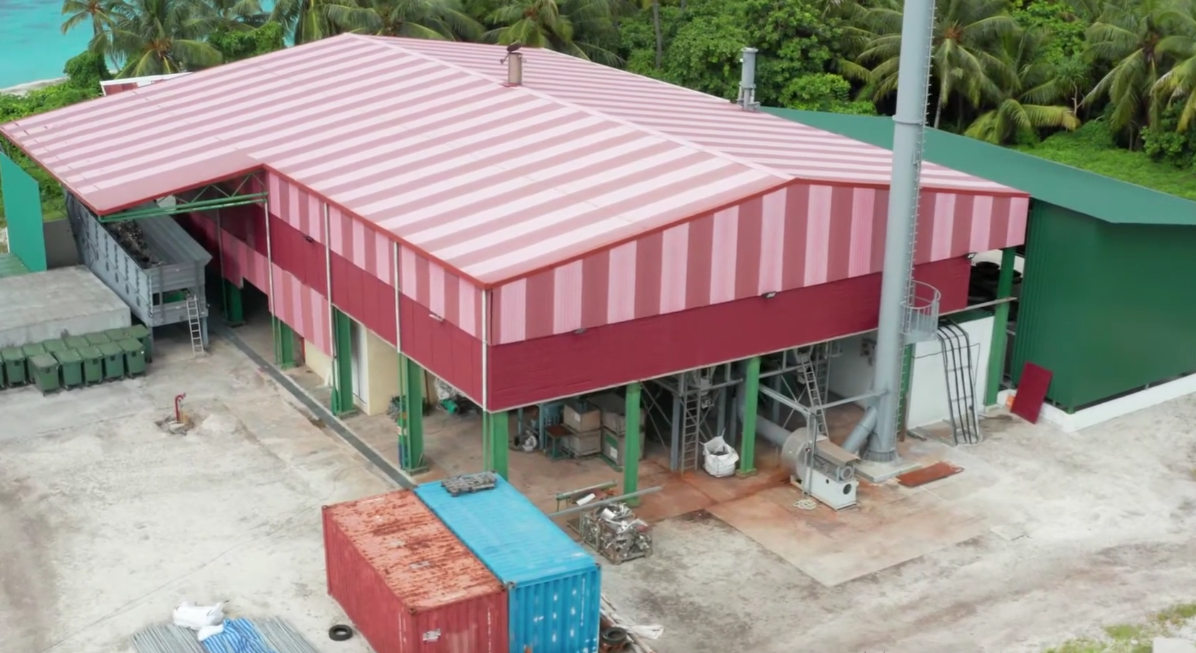 The hands-on experience of the students of Christian Faith Academy and Addu High School demonstrate how the energy transition highlights the importance of youth participation, so they can continue the journey towards a climate-safe world. And engaging youth in direct activities to deploy clean energy is one of the most effective means of doing so. As Misheka says, "I realise we really should take care of our environment because this is where we live, and the things we do today will affect us in the future."