Second EU-Canada Dialogue on Hydrogen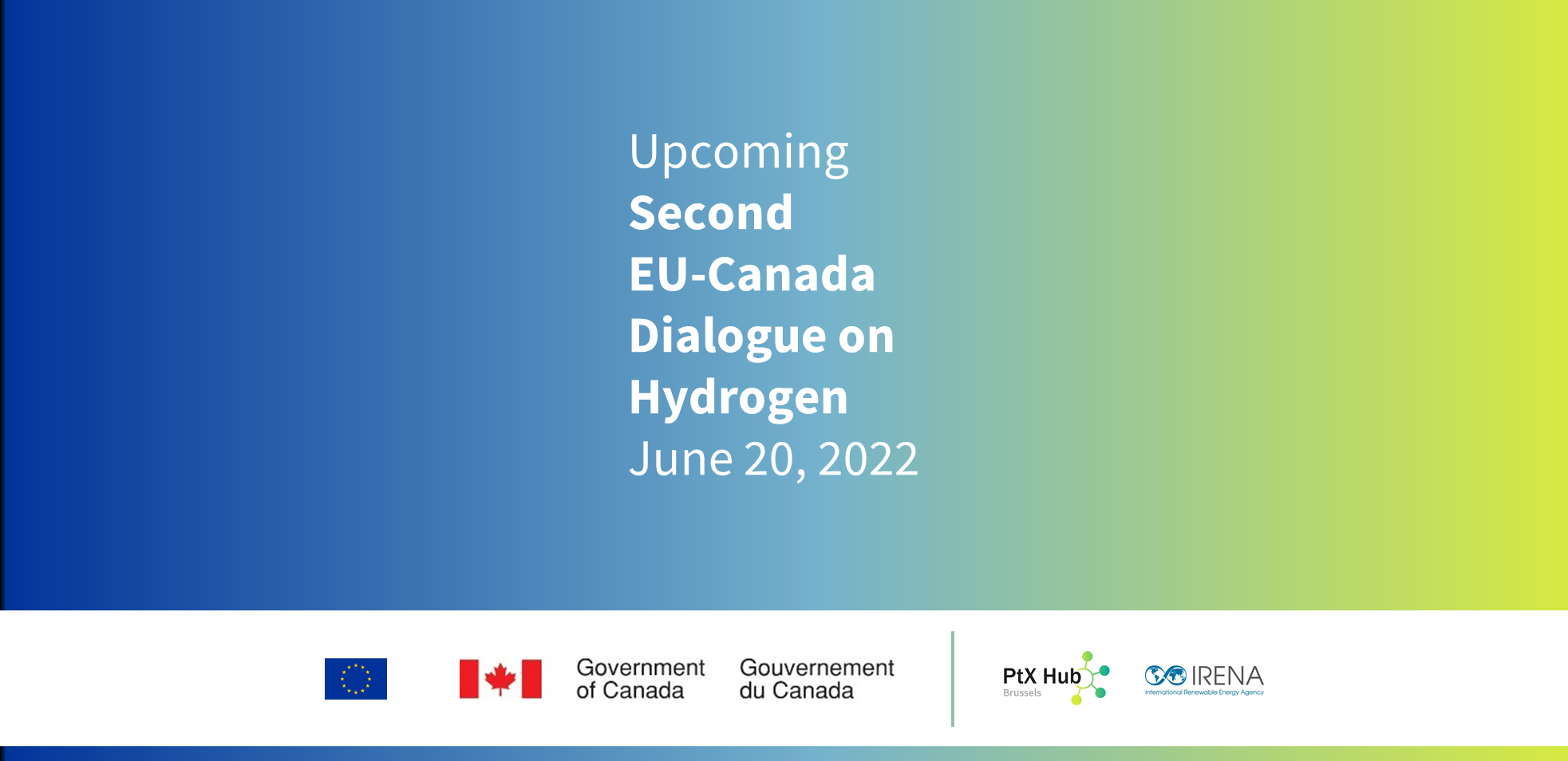 From Source to Destination: Shaping the Supply of Renewable and Low-carbon Hydrogen and its Derivatives from Canada to the EU
With states urgently seeking to counter rising global temperatures, renewable hydrogen will play a central role in the necessary future net-zero scenario as a replacement for fossil fuels and fossil-based hydrogen for sectors that are hard to electrify or otherwise defossilise. The European Union is stepping up its uptake of renewable hydrogen in its energy mix. In line with REPowerEU communication, the EU should consume 20 million tonnes of renewable hydrogen by 2030, half of which should be imported. For the EU, partnering with like-minded countries such as Canada on hydrogen may generate a virtuous and mutually beneficial cooperation that is free of geopolitical tensions.
Canada aims to position itself amongst the top three largest producers of renewable and low-carbon hydrogen (in other words, green and blue) globally and to export significant amounts of hydrogen. Alongside the federal strategy, several of Canada's provinces have published or announced their own strategies, including Alberta, British Colombia, Ontario and Quebec.
In this context, meetings between the EU and Canada are held to enhance the dialogues on the production and trade of hydrogen. A first virtual webinar, organised by the PtX Hub in collaboration with the International Renewable Energy Agency (IRENA), took place on 28 April 2022.
This second dialogue on 20 June 2022 was focused on how to build a sustainable supply chain of renewable and low-carbon hydrogen from Canada to the EU, notably in relation to transportation and demand. This included the voices of Canada and the EU, as well as Canadian and European Port Organisations and private sector representatives. Ultimately, this event was held to generate wider public interest, increase the mutual understanding and gain clarity on the possible way forward.