Launch of Renewables Readiness Assessment (RRA) Paraguay

Paraguay's renewable energy resources are vast and diverse and have an important role in enhancing energy security, promoting economic growth, and contributing to aligning the country to the UN 2030 Agenda for Sustainable Development. Therefore, the diversification of the Paraguayan energy matrix with renewable energy and low carbon technologies, can facilitate the decarbonisation of the end-use sectors, contribute to the promotion of energy efficiency, attract investments, and bring diverse socio-economic benefits to the country's population.
IRENA's Renewable Readiness Assessment (RRA), developed in close coordination with the Ministry of Public Works and Communications, represented by the Vice Ministry of Mines and Energy (VMME) reflects on country-led consultations that provide a venue for multi-stakeholder dialogue to identify challenges to renewable energy deployment and to devise solutions to existing barriers. IRENA's analysis in Paraguay includes a set of six key thematic areas to be carried out beyond the RRA report to overcome these existing barriers. Within these areas, the Agency identified recommended actions for the short and medium-term that could create more conducive conditions for renewable energy deployment, intending to support Paraguay in unlocking its renewable energy potential.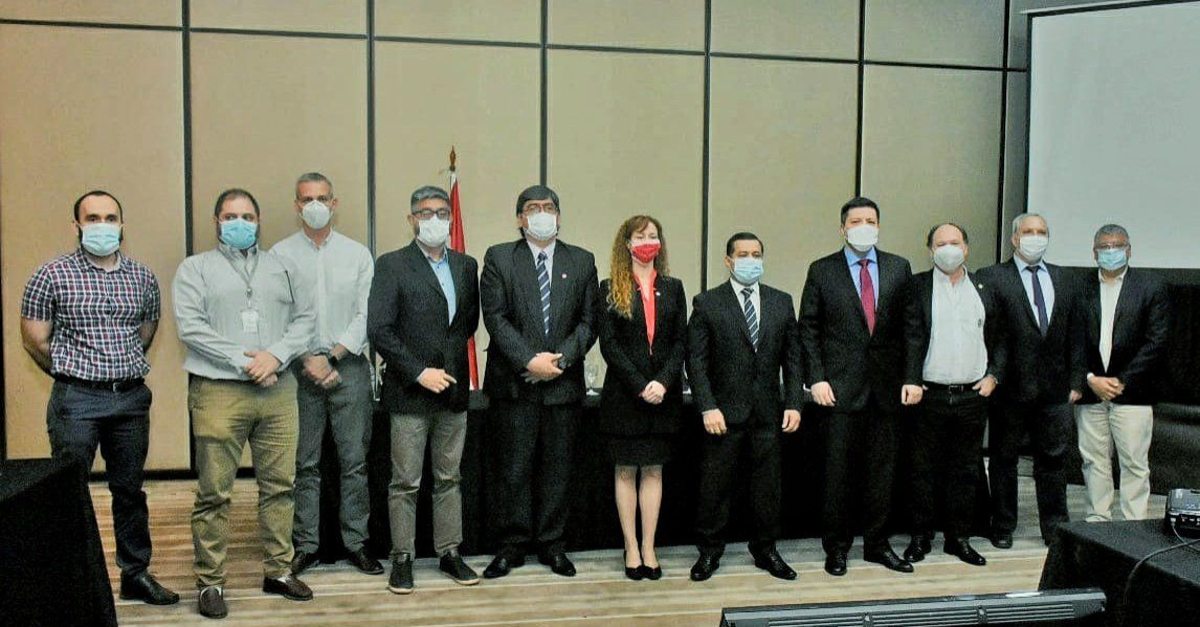 This virtual session featured the official launch of the RRA Paraguay. The event served as a platform to address several important topics relevant to renewable energy development in Paraguay amongst government officials and regional partners to promote the implementation of the RRA recommendations.
The session took place in a hybrid format, allowing selected local stakeholders to interact in person during the launch event, while some of the participants were able to connect utilising the IRENA Zoom platform.
Download the detailed agenda and concept note (English | Spanish)