Coalition for Action Mid-Year Strategy Meeting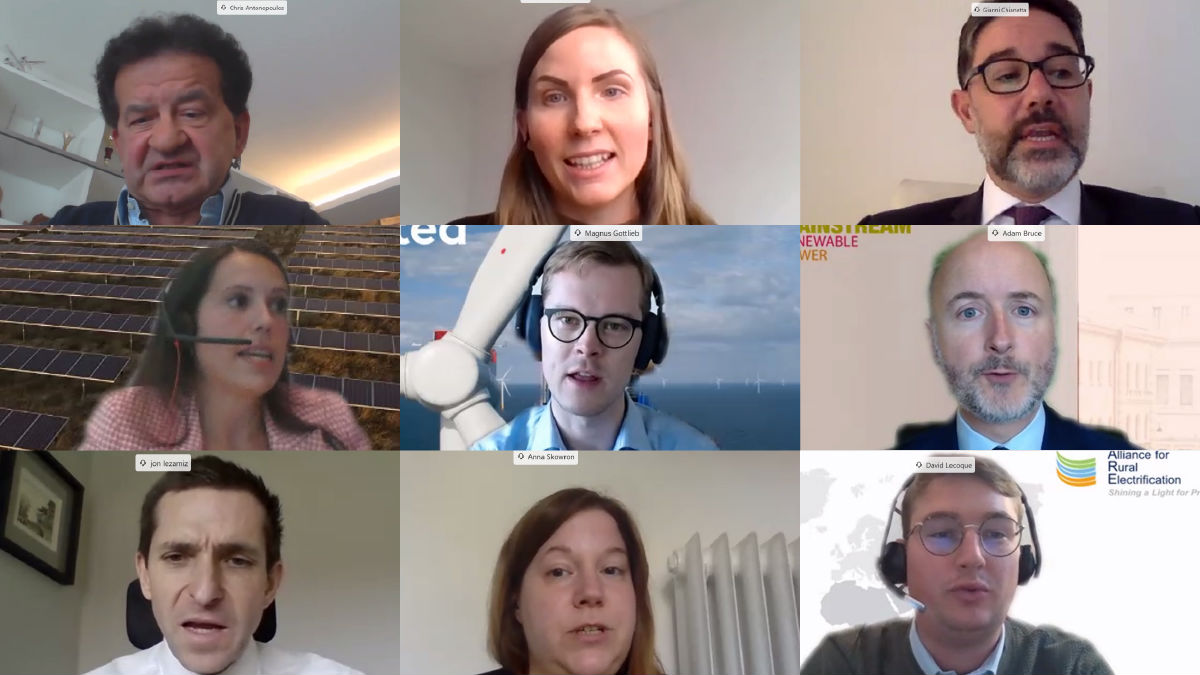 Comprising two sessions, the Coalition for Action Mid-Year Strategy Meeting convened Coalition members to discuss the ongoing impacts of the COVID-19 pandemic on the renewable energy sector and inform preparations for the Coalition for Action 2021 Annual Strategy Meeting.
The first session focused on developments in the renewable energy sector since the Coalition launched its April 2020 joint Call to Action in Response to COVID-19. In addition to participating in a moderated discussion on the impacts of COVID-19 on the energy transition, members exchanged their perspectives on government responses to date and what is still needed from policy makers to realise a shift towards an inclusive, renewables-based low-carbon economy.
At the second session, members engaged in a roundtable discussion on the potential future work of the Coalition. Discussion outcomes are expected to inform preparations for the next Coalition for Action Annual Strategy Meeting planned for January 2021.
This event was by invitation only. Should you have any questions regarding the above, please do not hesitate to contact Coalition@irena.org