RRA launch event Republic of Moldova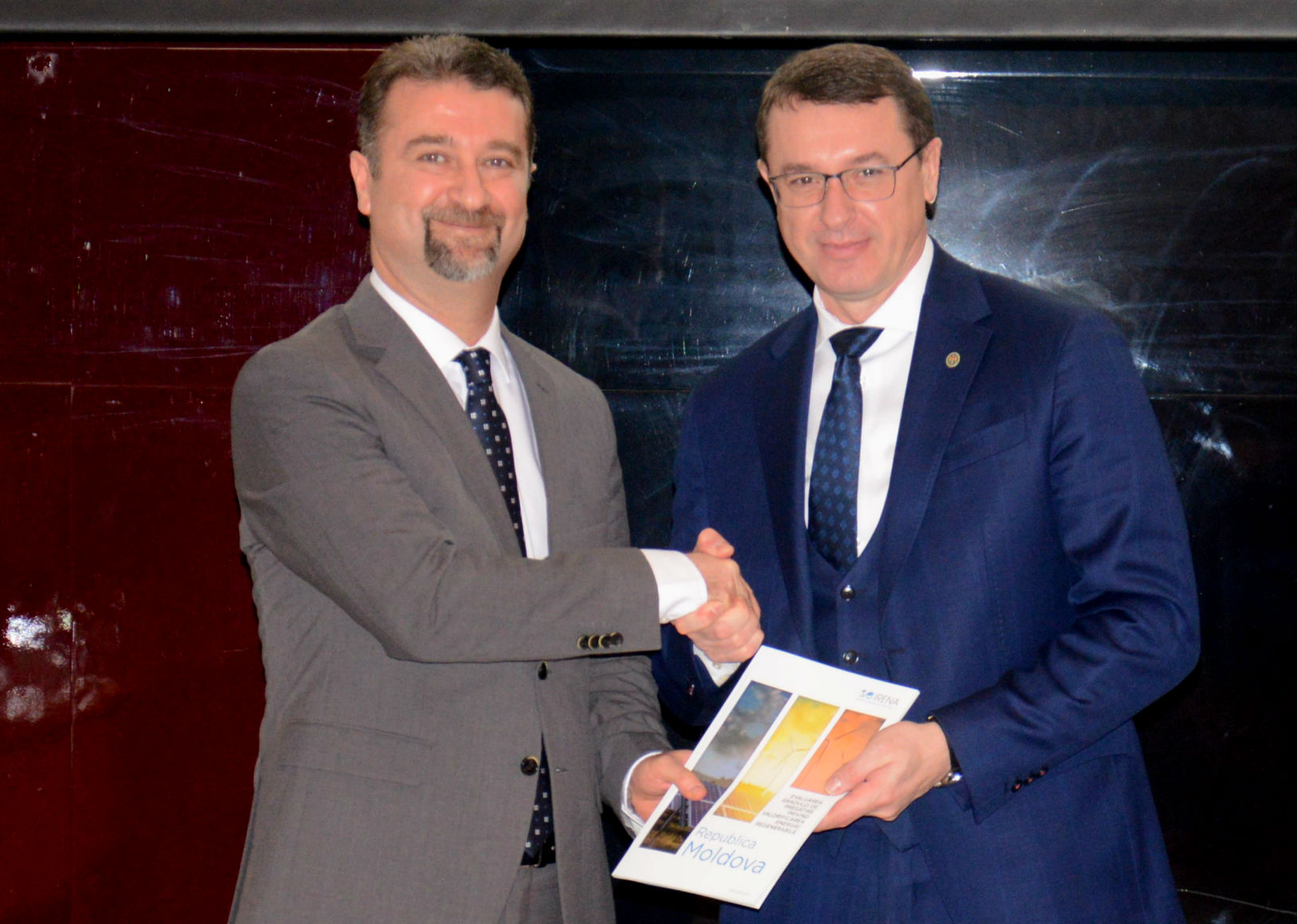 On 19 February 2019 in Chisinau, IRENA, jointly with the Ministry of Economy and Infrastructure, launched the report Renewables Readiness Assessment (RRA) for the Republic of Moldova.
The launch event brought together around 70 experts for the presentation of the RRA report and discussion on potential follow-up activities building on its recommendations. In the context of the implementation, all the present development partners confirmed their interest to further support the deployment of renewables in the Republic of Moldova, while the European Bank for Reconstruction and Development presented its recently initiated efforts to assist in development of the auction documentation for renewable energy projects.
Read the report, Renewables Readiness Assessment Republic of Moldova.