IRENA at the Global Climate Action Summit 2018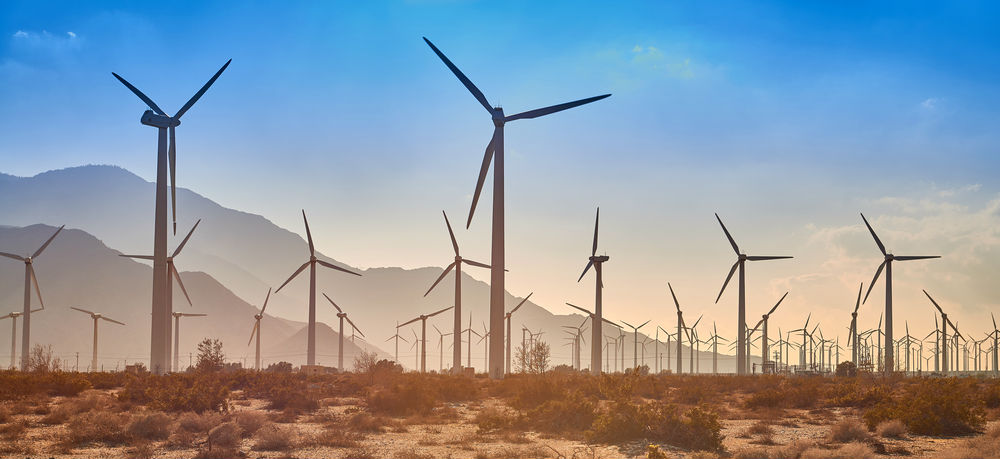 Accelerating Corporate Clean Energy Deployment in Emerging Markets
The World Resources Institute and a global coalition of key partners, including IRENA, working with corporate purchasers and their supply chains, discussed the acceleration of clean energy deployment around the world. This event, taking place during the Global Climate Action Summit, showcased business leadership in sourcing renewable energy in emerging markets and shared lessons learned across the public and private sectors.
In a series of three panels, corporate leaders highlighted their global clean energy commitments and shared implementation progress in key emerging markets. Renewable energy developers and suppliers discussed effective clean energy procurement models and investment trends. Government representatives explored policy frameworks that enable private sector clean energy investment and advance implementation of Nationally Determined Contributions.
This invitation-only event was organized by the Clean Energy Investment Accelerator, Allotrope Partners, World Resources Institute (WRI), RE100, Abt Associates, International Renewable Energy Agency (IRENA), Stanley Foundation, World Wildlife Fund (WWF), and World Business Council for Sustainable Development (WBCSD).
When: 14 September, 8:30 AM – 12:00 PM
Where: Microsoft Reactor, San Francisco, USA
Space was limited and registration was required to attend.
To learn more, visit EventBrite.