'Renewable Energy Prospects for the EU' Launch Event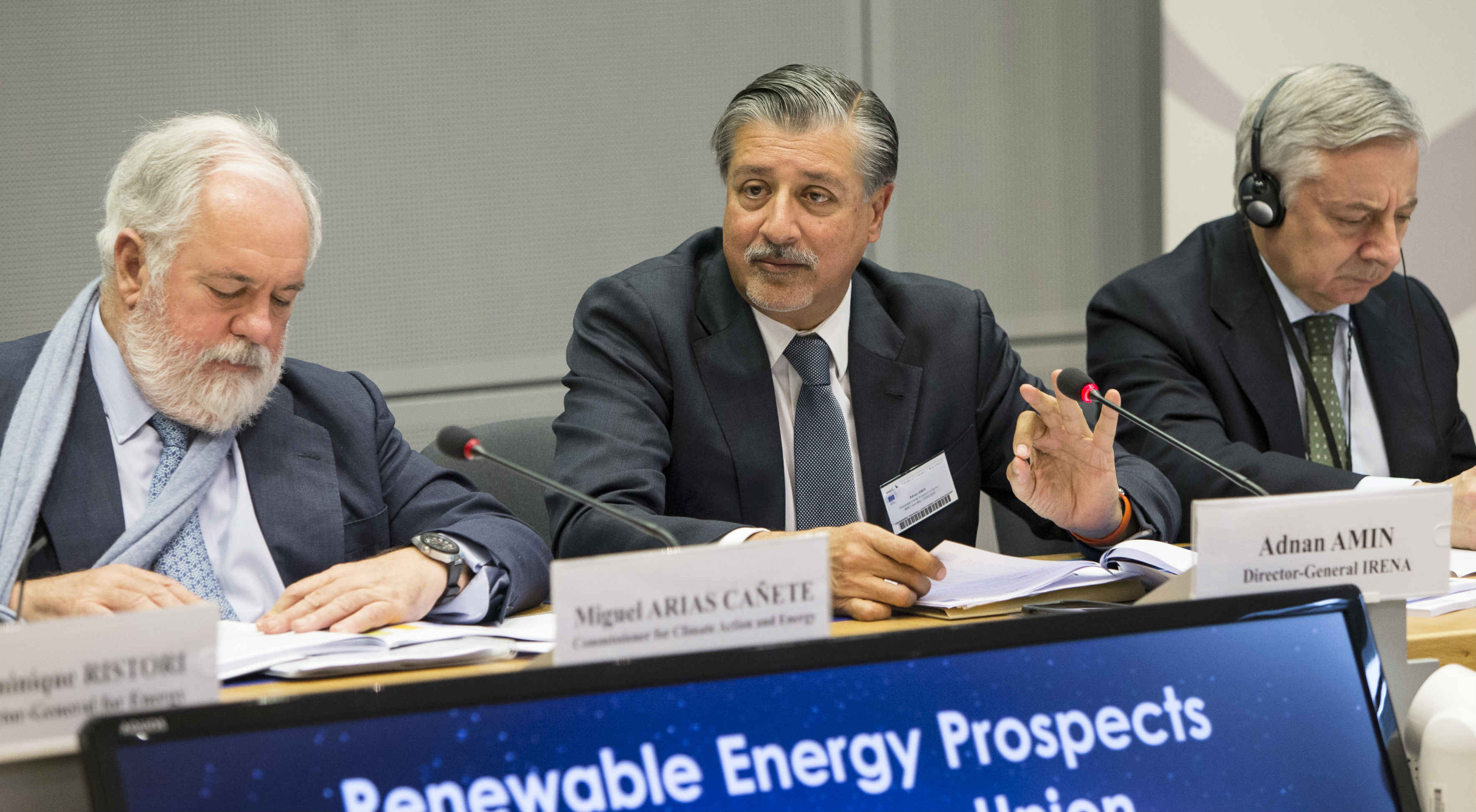 IRENA launched and presented the results of its report on "Renewable Energy Prospects in the European Union". The launch was followed by a discussion on the associated policy recommendations in the report, and discussed their implications for EU's future energy policy.
The report, Renewable energy prospects for the European Union.
For more information about the event, visit the European Commission website.